The growth of any civilization can be attributed to the success of the trades therein. The establishment of businesses and commercial centers in an area results in more jobs and consequently, a higher income production power of the said place. This will lead to a better standing of the economy, which ideally is the best for all. Just imagine, however, if these businesses and centers are not fully protected, their trade secrets extremely vulnerable to those who want to exploit the same? Needless to say, this will not bode well for the company and the economy in general.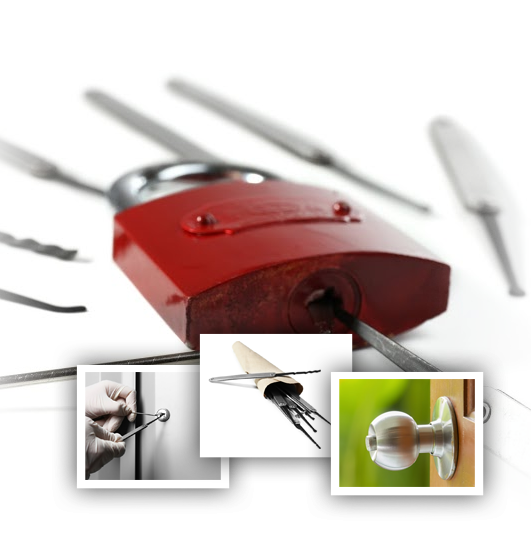 This is where "Locksmith Riverside" comes in. Our commercial lockout company helps in improving and maintaining the secure condition of the business premises of our clients. By installing working locks as well as repairing any damaged ones with fast and high quality locksmith services, we help in ensuring that our customers' properties are protected from bad societal elements. Aside from commercial lock installation and repair, we also perform emergency locksmith services. With this kind of service available to our clients, we can truly be of assistance in maintaining the safe condition of their business.
Affordable Commercial Lock Repair Services
In view of the relatively more valuable nature of the property being kept in commercial establishments, it is no surprise that the locks used in the doors and other furniture in these places are more complex and harder to lock-pick and damage. And if they do get damaged, they are also more complicated to fix. This being the case, the service rendered in repairing them is also expectedly more expensive than residential or domestic lockout service.
Our commercial locksmith company, however, is above all more concerned with our clients' security. This being the case, we make sure that our services, albeit high in quality, are affordable and will be worth every penny spent on the part of our customers. So, if in case your company is in need of a competent and reliable lock and key service provider, make sure to call our company for assistance. Our personnel will be more than glad to render the help that you need, regardless of the time of the day.