In this age, it is as if a new technological discovery or improvement is made. We see this manifested in the continuous release of new versions of phones, laptops, desktops, cars, and other appliances and mechanisms you can think of. In fact, even the commonly used metal item we usually keep in our pockets to open doors and cabinets have become obsolete in some areas, with the release of several digital keys in the market. Our locksmith company has compiled a short list of these techy keys and home locks for your information.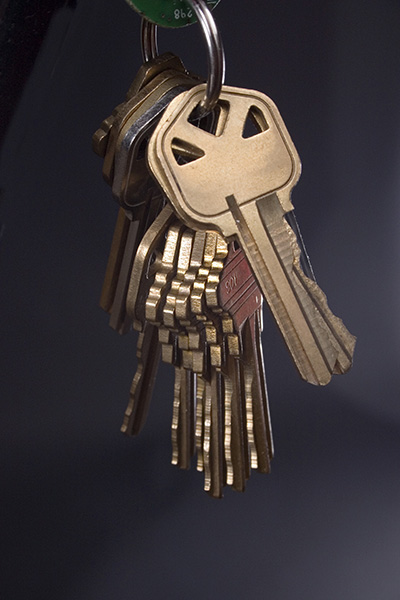 EZON by Samsung
Samsung is popularly known for its cell phones and entertainment devices. Apparently, it has also branched out into security technology by creating its own version of a high tech key – EZON. This item, which looks like a touch-screen cellphone, requires that you enter a password in order for you to enter. What if you forget your password and got locked out? Or worse, what if a technological failure takes place? Do not worry because the system includes a backup manual key specifically for these instances. And if that key gets lost or is stolen, well, you can always ask assistance from locksmith service providers.
Door Lock by AT&T
If you think that Ezon is already to high tech, wait till you see AT&T's door lock. Like Ezon, it requires you to enter lock codes into the unit for you to be able to enter. More than that, however, it lets you create different access codes, which you can assign to different individuals. With this arrangement, you will know who comes in and goes out of your home. Cool isn't it?
August Smart Locks
If you are the type who cannot put down your phone even for an instance, then the August Smart Lock might be the best option for you. This technology requires the help of your phone to operate. It has a locking technology that can be synced to your phone using Bluetooth. In addition, it can also issue different codes to different people, which can further be restricted in terms of the length of period it can be used. This is perfect for curfew purposes, don't you think?
There are more high tech keys and locks that you can check out if you wish, such as Kwikset Kevo, Simplickey, Schlage LiNK, Kwikset's SmartScan, Lockitron, Goji Smart Lock, and many more. Explore the world of high tech lock and keys to improve your home and office security.